There are many ways to set up your displays. It all depends on how many monitors and video cards you have installed.
Here is an example of rksoftware's B737NGX Home cockpit display setup.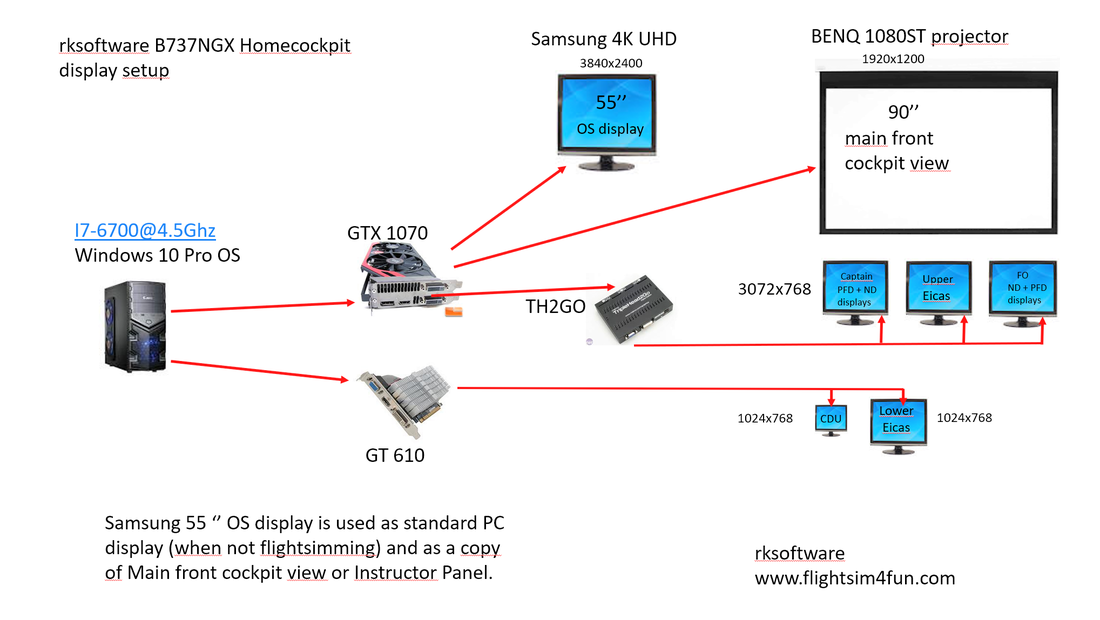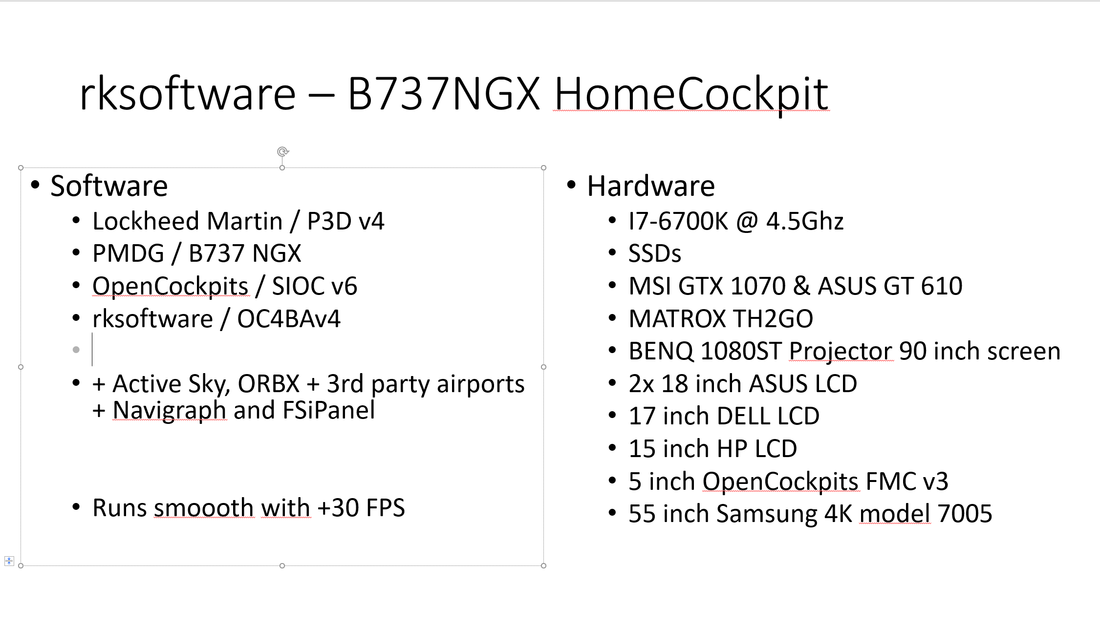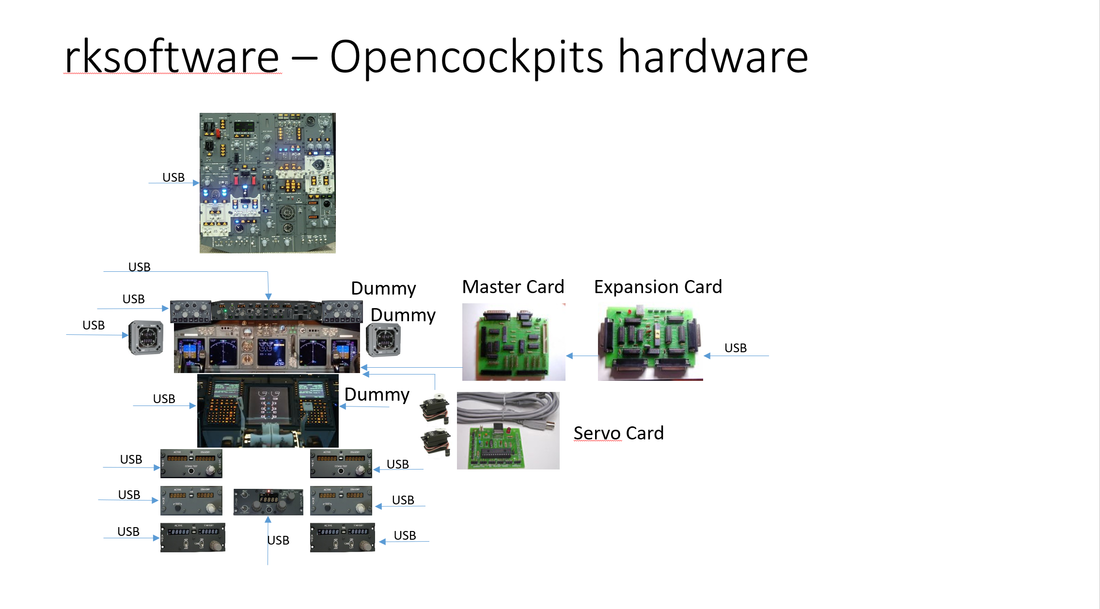 ​Whenever I fly in my Boeing B737 homecockpit I use these 2 Add-ons,
NAVIGRAPH
and
FSiPanel
. They make my flying a joy and so much more real.
With Navigraph I have all Airport charts available with a few mouse clicks and can also monitor where I am flying in order to increase my awareness of where I am position in respect to Airports, Waypoints, VORs, Jetways, Approches, STARs and SIDs. With FSiPanel I can set up any STAR for all airports and practise approaches and landings. I highly recommend both Add-ons to all serious sim pilots. They are both a MUST have.